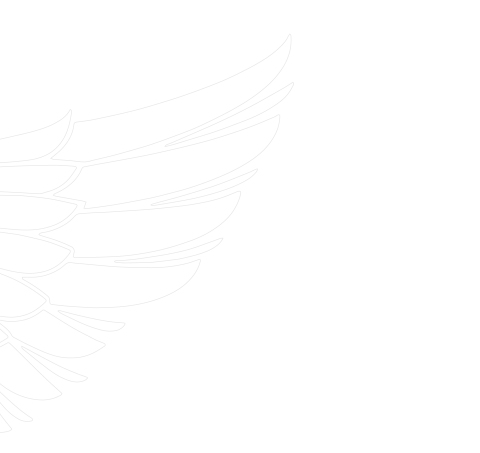 The total area of terminals is more
than 15,000 m2, that allows you
to have a large variety of raw materials.
Imperial Corporation is keeping up stocks of goods at three terminals
, located in unpolluted districts of the North-West Federal District.
The conditions and periods of storage are observed,
controlled accountancy of raw
materials are conducted in our terminals.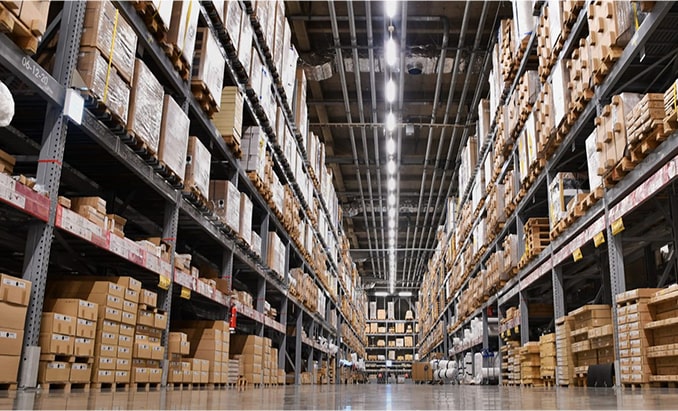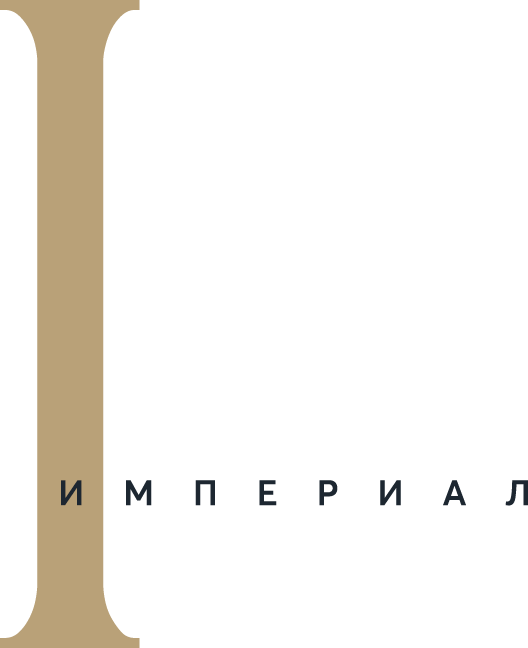 01
Terminal 1
02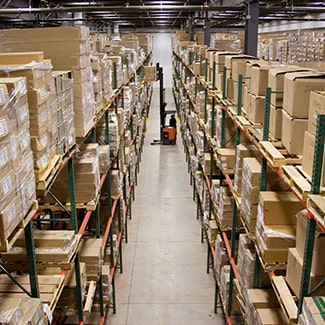 Terminal 2
03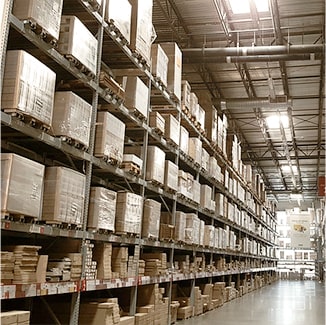 Terminal 3