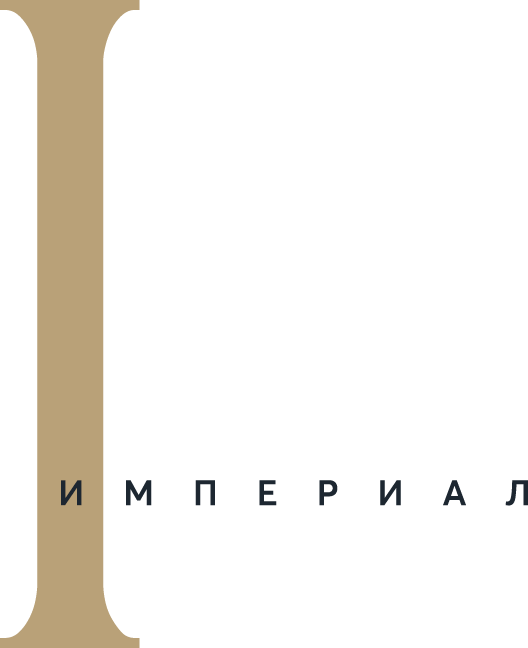 Benefits of Imperial Corporation
I
Official distributor of leading Russian and Belarusian plants for the supply of enterprises of Russian industry
II
Own capacities: laboratory, terminals, transport company, cargo insurance
III
28 years of experience in the market of raw materials for food products
IV
Quality assurance for the entire shelf life of the product
V
We work in the "Mercury" system
VI
We work with more than 700 enterprises of Russia
VII
Export of powdered milk to China, UAE, Saudi Arabia
VIII
Since 2018 we have been working with the company "Valio"
IX
We work with factories from Switzerland, Argentina and Uruguay
Clients and partners
For many years we have been producing dry milk products and butter. The volume of purchased products is increasing monthly.
The number of our clients is constantly growing and today it exceeds 700 enterprises throughout the Russian Federation.
/div>