We work with leading Russian plants of dry milk
We guarantee::
I

High quality products

II

Competence in technology and quality systems

III

Individual approach to each client

IV

Strict confidentiality of relationships

V

Stability and efficiency of supply
Imperial Corporation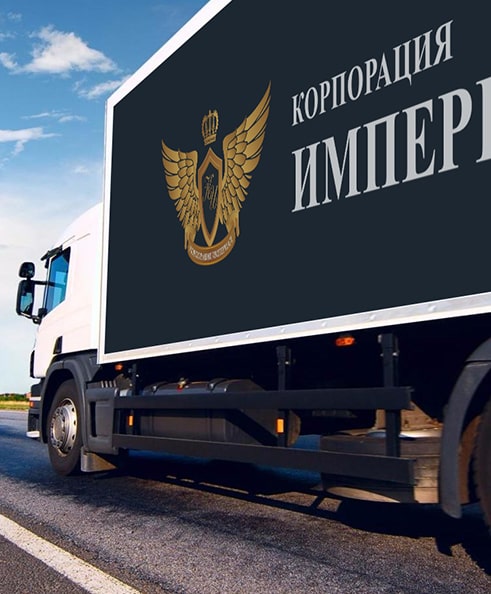 This is a team of professionals. All employees of the corporation are competent specialists, ready to solve any task set for them.
We are interested in a stable and mutually beneficial cooperation with you and are set up for long-term mutually beneficial partnership!